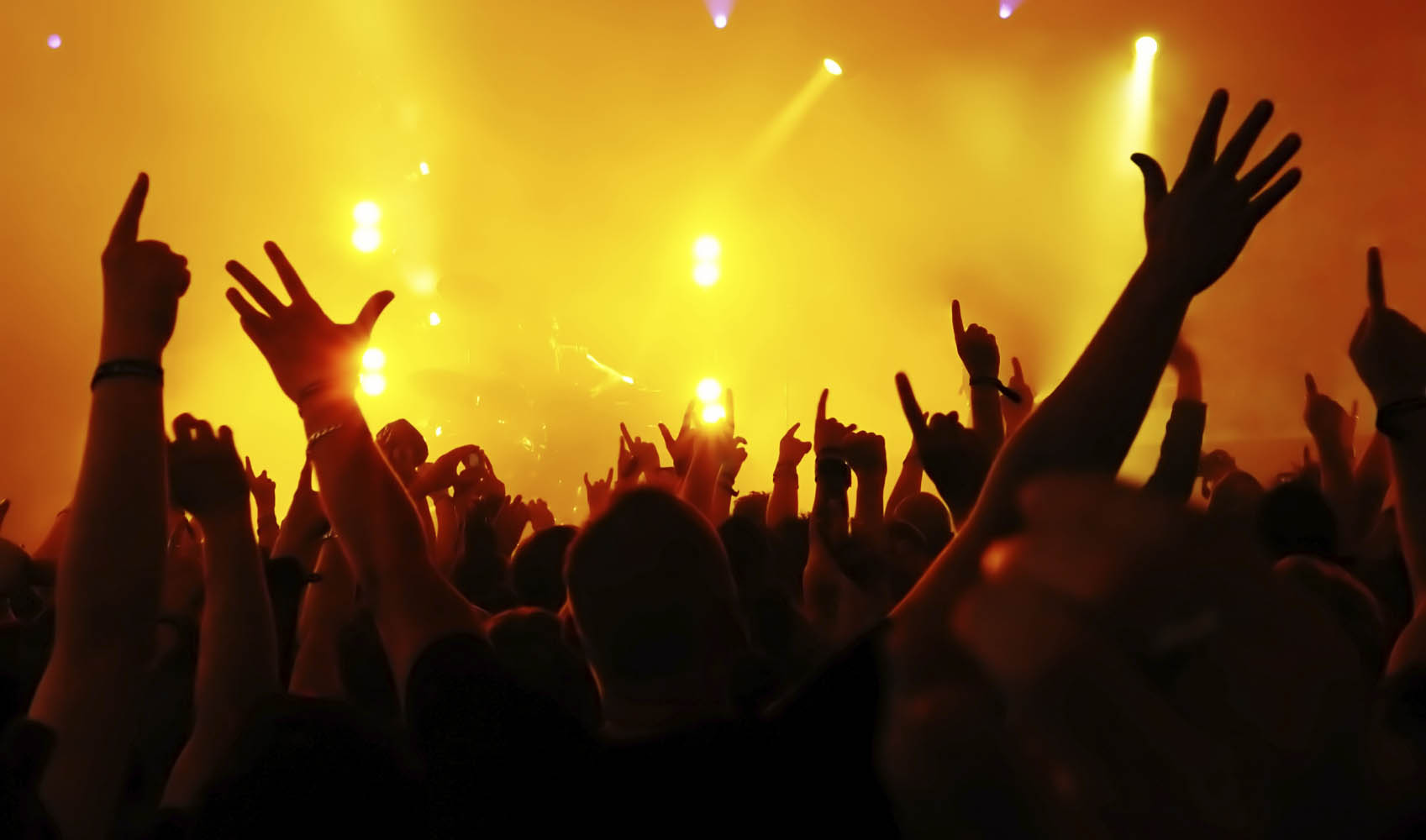 Million Dollar Riff
After eight years in the making, we are pleased to announce the launch of Million Dollar Riff. It is the reinvention and revolution of our music industry; an opportunity for all musicians to show the world who they are. Million Dollar Riff promotes diversity and music culture, and will reward musicians for the work they do along the way.

It is time for artists to take back their intellectual property. It's time to find a new, positive direction for the industry. So, how does it work and how can you get involved?
Your opportunity comes in 3 parts.
Part 1: A new community
Million Dollar Riff aims to change the way we value music and how we support the artists making it. It all starts by joining the community: Register here and create a profile to showcase your work. Listeners and fellow musicians from around the world will be able to find you by genre or location.
We encourage musicians of all ages, genders and cultures.
Part 2: A new kind of listener support
Your Million Dollar Riff account allows you to promote projects, upload tracks and list your gigs. It offers free streaming for listeners and allows them to keep connected with your work. More importantly, the general community and national listeners are finally able to support you directly. They will be able to purchase your work, assured that you receive 80% of all profit.
Part 3: A "Million Dollar" opportunity
Million Dollar Riff will be probing the website for 100,000 notable tracks to go in the running to win a $1,000,000 bursary. The award identifies and promotes emerging artists, and inspires musical diversity and exploration. It doesn't matter what your background, location, "image", or status is. It's about your song.

This is a community-driven project and it is your peers and the public who will be helping us to discover new talent. For that reason, the competition can only be launched when the site reaches 20,000 members. We need your support to make this happen… start spreading the word!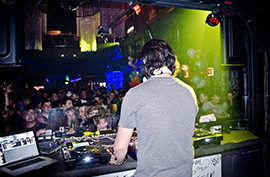 We need to work together if we want the music industry to flourish. Get on board and make the music you really want to, not the music you think record labels want to hear. Free your mind and soul and let your music tell its story.
Please remember, this is your community and we hope the website meets your needs. We encourage your feedback: [email protected]